How to select high-quality printing paper for fine art and photography
For a crystal clear prints of art or high-end graphic design, premium quality photo paper or museum-grade archival paper will support sharp images with brilliant colour. Whether you are a photographer, graphic designer or small business, this guide can help you select the right high-quality printing paper for wide format printing.
Not sure what you need? Total Image Supplies are here to offer advice on selecting the right print media for wide format printing.
How to choose wide format printing paper
To select the right wide-format printing paper, here's what you need to consider.
Ink compatibility
For the best possible results, your printing paper must be compatible with the ink used in your printer. Most wide format printing paper is suitable for use with inkjet printers using either aqueous dye or pigment inks from major manufacturers.
Some wide format printers for creating posters, retail graphics or high-end photography will use solvent, latex or UV curable inks which can require different paper to the inkjet printers.
Optimal ink absorption
High-quality print media is carefully designed to absorb the ink at a particular rate to achieve a desired look and feel.
Print media with excellent ink loading capacity is less likely to wrinkle and may dry faster.
Some papers have a microporous surface which absorbs more ink to display brilliant colours.
Ink absorption and ink quality both affect the resulting image. This is one reason using a high-quality large format paper is so important in determining the resulting image.
Durability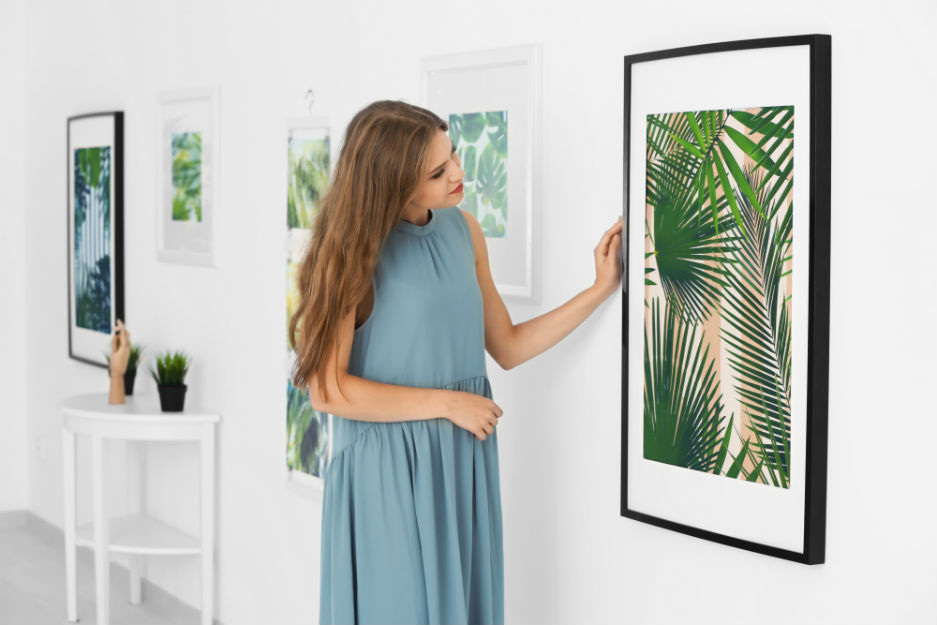 New technology in inkjet printing means that inkjet photographic prints on high-quality paper should last for decades.
Here's what to look for based on the result you want to achieve:
Photography prints: Gloss or semi-gloss paper tends to be more durable than other mediums and provides exceptional image quality.
Fine art printing: Ask about print media, such as cotton rag, that meets ISO 9706 durability criteria.
Designs that won't be framed: Fingerprint resistant media can prolong the lifespan of the image.
Durable canvas: look for cotton/polyester blends that are water-resistant, smudge-resistant and resistant to cracking.
Surface texture and finish
The surface texture and finish of the medium you select determines the sharpness, pictorial depth, and longevity of the image. Generally speaking, a smooth, bright white finish will produce colours with vivid contrast, while textured and natural finishes deliver rich colours and dynamic results.
Here are some of texture and finish options you might consider:
There are many other texture and finish combinations available, so ask your supplier about the best options to achieve the result you desire.
Drying speed
Prints on photo papers with an instant-dry resin coating are dry to touch immediately after printing. Many matt papers also have instant-dry technology.
Poster paper, often used for indoor graphics display, can instantly dry with heating. When selecting print media, ask about drying speed and consider how it affects your particular application.
Compatibility with the printer
Wide-format printers can vary by the type of ink used and the width range printed. You'll need to know whether the printer uses dye, pigment, solvent, UV, cure or latex ink and the media width range to select compatible printing paper.
Choose sheets or rolls for efficiency printing
Print media comes in either sheets or rolls. Sheets are pre-cut to size and ready to feed into the printer. Sheets are convenient for many applications but are not ideal when the size and shape of your designs vary.
Rolls will need to be cut to size, but offer more flexibility for printing different size graphics and images. Rolls are suitable for printing long panoramas and can be cut down into various sizes and flattened as required.
What are the best brands for wide format printing paper?
To get first-class prints from your wide format printer for photography or graphic design, here are some of the top brands that we recommend for common applications.
Printing fine art and photography
We stock the Ilford Galerie Prestige range with a range of options for different types of fine art and photography prints. When used with a high-quality dye and pigment-based inkjet printers, this media will hold a clear, long-lasting image.
We recommend Canon's wide format printers, which produce stunning professional photography prints using Pantone or RGB palettes. Canon devices also produce excellent printed art, and support a variety of media.
Printing posters and design proofs
For posters and everyday projects, choose digital print media that is cost-effective, generally recyclable, and produces consistent, high-quality results.
We stock Sihl and PhotoTex poster papers suitable for working compositions, design proofs, and event posters, with options for indoor and outdoor display. Poster paper from our range is suitable for use with aqueous, latex, UV, or solvent inks.
Printing plans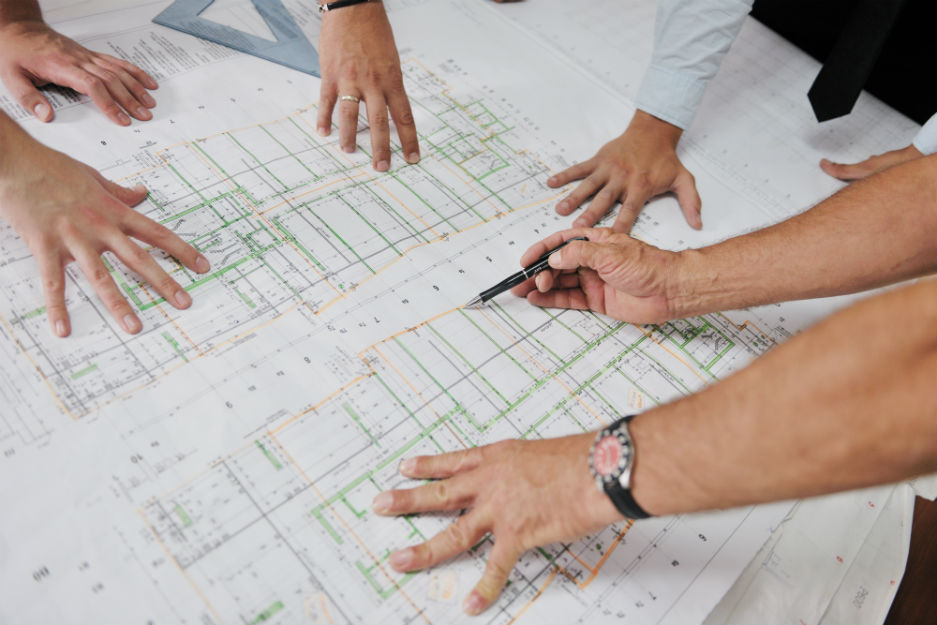 Architects and contractors rely on quality wide format printing in the running of day-to-day business. Canon wide format printers are ideal for these kinds of businesses when used in conjunction with matt coated paper.
Engineers and builders also require high levels of accuracy and detail. Canon and HP large and wide format printers can provide the fidelity required to translate plans to new structures. 80gsm bond paper and matt coated paper work best with these devices.
Tips for handling print media
Fine art paper prints should be handled carefully, using cotton gloves to ensure the surface is not contaminated. Before printing, check for loose fibres or debris on the surface, and interleave finished prints carefully to prevent scratching.
Get support and advice for wide-format printing
At Total Image Supplies, we can guide you to select the best inkjet print media. We'll even run a test so you can see what to expect.
We have a range of printers and consumables for wide format printing, so whether you need inks, paper or other supplies, with fast shipping Australia-wide. We provide after-sales support for all of our printers and products.
Total Image Supplies provides high level technical advice for all our customers. Ask us about the digital print media that will work best for your application, and our range of wide format printers.